A Different Approach
We believe strategy is too important to outsource. We will work with you to meet your requirements using the Prometheus Process Methodology to:
Decide Where You Will Be In The Future
(FUTURE PICTURE)
Determine Where To apply Your Resources
(CENTERS OF GRAVITY)
Calculate The Time Available To Win
(PARALLEL OPERATIONS)
Plan How To Move On From Success Or Failure
(EXIT PLANS)
Follow Strategic Principles
(CARDINAL RULES)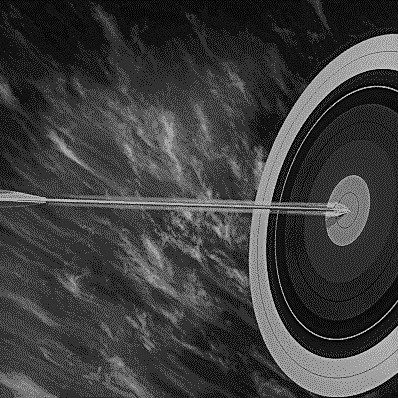 The Road to Success
Plan and Operate in the Open
(Creating your own strategy)
Use a Strategy Methodology
Compress Time
Guard against Information Traps
WHAT WE DO
At Venturist, Inc., our team of expert planning and execution strategists use the Prometheus Process.
We will work with your organization to meet your requirements:
Help you build an overall strategy that is understood and supported throughout the organization.
Help you create a focused strategy for a new product line, a new customer group, or a new initiative.
If you are committed to making your organization more strategic in thought and action, the Prometheus Process will meet your needs.

Anthony Dina
Director of Strategy
Dell, Inc.
"The Prometheus strategic framework is a surprisingly easy and useful method for driving business forward. The team did everything possible to share years of insight in a pragmatic way. There was not a moment lost during the entire academy. Hats off to John for making the theoretical real, sustainable and very energizing."
"A must do! This course is a must for anyone who finds themselves in a leadership position. This set of tools and the process will help ensure the long term success of your company. A company leader will quickly come to realize the importance of long term strategy on your company's success after day one."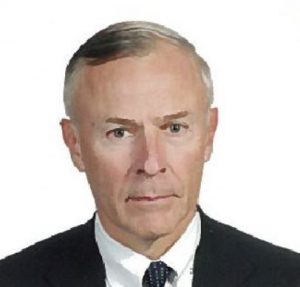 John A. Warden III
Founder/President
Is an executive, strategist, planner, author, and motivational speaker whose work has had a worldwide impact in business, in the military, in government, and in education. Vietnam combat pilot, author whose books include The Air Campaign and Winning in FastTime, Air Force Fighter Wing Commander, credited by Norman Schwarzkopf and Colin Powell as the architect of the Desert Storm Air Campaign, Special Assistant to the Vice President of the United States, Commandant of the Air Force's Command and Staff College, successful business founder – he has capitalized on his studies and experience to create the Prometheus Process, a unique approach to strategy and success applicable wherever competition exists.
Since its founding in 1995, Venturist, Incorporated has helped hundreds of companies and organizations around the world improve their business results. Venturist believes that the key to success in any competitive activity, whether war, business, or politics, is strategy. If an organization gets the strategy about right, it will have a high probability of realizing its objectives even if its competitors outmatch it in tactical performance.