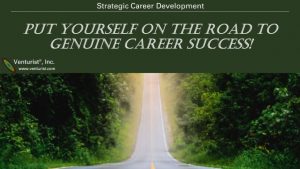 Recommend browser but not limited to:
Chrome or Mozilla
By Taking This Course
You Will Learn The Importance Of Strategy
You Will Learn How To Build And Execute A Genuinely Strategic Career Plan
You Will Dramatically Improve Your Probability Of Success As You Progress In Your Career
You Will Differentiate Yourself From Your Contemporaries Because You Know And Use The Prometheus Strategy Process
What To Expect From This Course
Succinct videos by the Prometheus Strategy founder, John Warden, to help you learn a great strategy process proven in business around the world
A methodology to organize your thinking into a roadmap that will guide you for years
How to Get the Most from the Course
After every lesson, capture your findings with the workbook or Trello

And track your progress as you move forward
What You Can Do After Taking This Course
Be sharper and more effective in everything you do
Follow the strategy you created
Know how to navigate the challenges that lie before you
Cost:
$95 Annual subscription Or
$10 Per month
Many courses are available to help you with the mechanics of finding and keeping a job. These courses can be most useful, but they rarely cover the strategic side of career planning—deciding what you want your career future to be and what you need to do to get there. This program, "Supercharged Strategic Career Planning," with its video lessons and planning material will guide you through the process of building a truly strategic career plan and will familiarize you with the Prometheus Strategy Process–a way of thinking, planning, and executing that will help you do any job better and differentiate you from your associates.
a great career starts with a strategic plan
Work Back from the Great Future You Intend to Create
Decide Your Objectives (Future Picture)
Identify What You Need to Change to Get There (Centers Of Gravity)
Organize and Apply Your Resources (Parallel Operations)
Manage Success and Failure along the Way (Exit Points and Plans)
Follow the Cardinal Rules of Strategy
the program
Twenty-one short (five to ten minutes on average) video lessons in seven blocks and a workbook that explain the Prometheus Strategy Process and guide you through it to develop a great career plan. (To see the full course curriculum, visit [https://venturist.teachable.com/p/career-development/].
Career Development Overview Concepts
Track Your Plans and Progress
Building Your Future Picture
Scope The Environment
Centers of Gravity
Phase and Impact Planning
Cardinal Rules
Exit Planning
see wHat others are saying about the prometheus process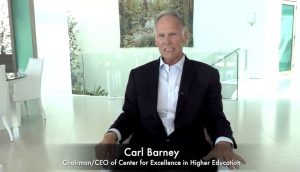 Carl Barney, Chairman/CEO Of Center For Excellence In Higher Education Prometheus Success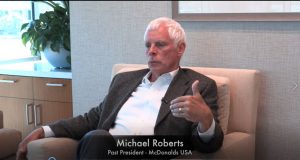 Michael Roberts, Past President, McDonalds USA Prometheus Success Story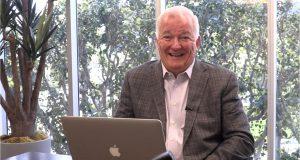 Walter Schindler, Chairman at Transformation, LLC, Prometheus Process Success Story